About Us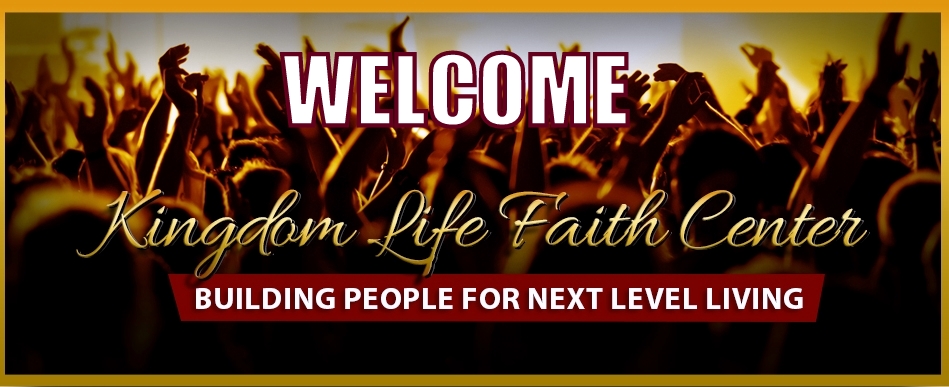 Welcome to our Web site, where tools have been made available to help Build you up for the Next Level in your Life!
We believe that the understanding of God's Word is the key to living a PROSPEROUS LIFE.
Kingdom Life Faith Center is committed to Building people all over the world with the Word of God that will enable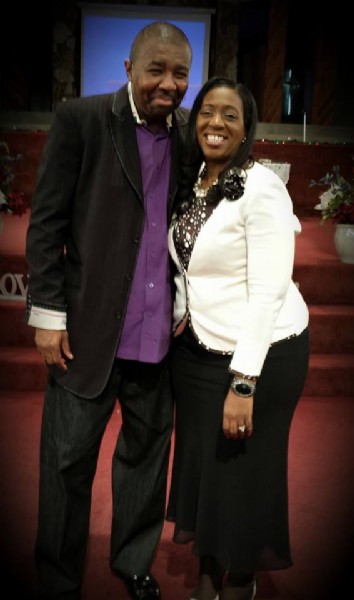 them to make decisions that will impact their lives for the better.
We're a church that prides itself on Building up People for the Next Level in their lives by teaching them how to live the Kingdom Life.
We would love to have you come and worship with us at one of our Next Level Living Worship Service or view us live during any of our regular worship services by clicking on the Next Level Living Broadcast icon on the Homepage.
Any of the tabs here on the welcome page will allow you to easily navigate through the site. Take some time to browse our site and explore the many features and services available to you. Our faith-building messages, study notes, and online bookstore (where you can quickly and conveniently purchase life-changing messages), are only a few of the many areas to explore.
You can access our site 24 - 7 We update our site often, so be sure to visit us often. We are committed to making your online experience an exciting one! Thank you for visiting and we look forward to seeing you again.
God bless you!