Pastor Sophia L. Perryman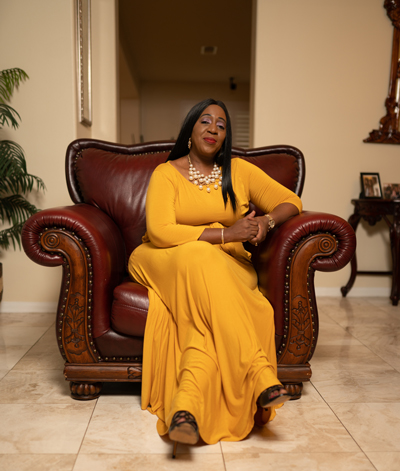 Pastor Sophia Perryman, a native Chicago, Illinois was born Sept. 11, 1968 to Ismae Morrow. Lady Sophia Perryman married to Overseer Curtis C. Perryman, Sr. On April 24, 2004 and together they founded Bread of Life Christian Fellowship on July 3, 2005.
On October 13, 2014 Lady Sophia Perryman, was elevated to the office of Co-Pastor of Christ Is the Answer Church now Kingdom Life Faith Center
Pastor Sophia is the Founder and President of Faith 2 Win Women's Ministry, a ministry whose sole purpose is to meet the needs of the women with the word of God through faith by having monthly meetings and outings, annual women's conference and community health fairs.
Her passion is to build up women, mothers and daughters to win at the Next Level in Life by Encouraging, Empowering and strengthening them to reach their full potential in life through the Kingdom of God.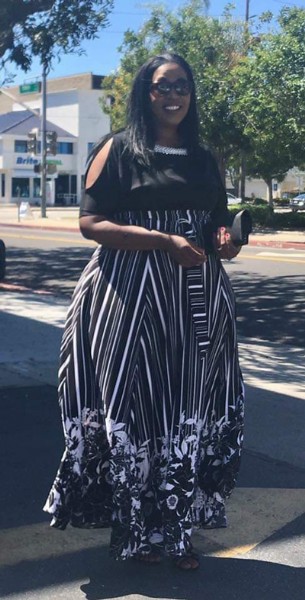 Pastor Sophia has a tremendous testimony of God's healing Power. One day being on top of the world as she thought and the next minute she was at the bottom of her life not being sure if she was going to Live.
In 1992, the doctors gave up hope that I would live through being brutally stabbed 4 times in her head while working as a medical biller at the County Building in Downtown Los Angeles. The doctors told her family that she would need 24 hour care and that she would be in a vegetable state for rest of her life. After totally surrendering her life to God, She is totally healed today, not because of the doctors that gave up on her, but because of the God she serves Resurrecting Power.
What the enemy meant for evil, God meant for his good and for his glory. God is a true and Living God. There is no God Like him. God is truly our Jehovah Rapha, the God that heals.
Pastor Sophia believes that you can "Win with the hand you've been dealt in life". Women get ready to move out of your comfort zone and Get ready to walk in God's purpose for your life. Pastor Sophia Perryman.